What is Responsive Web Development?
is the approach that suggests that design and development should respond to the user's behavior and environment based on screen size, platform and orientation. The practice consists of a mix of flexible grids and layouts, images and an intelligent use of CSS media queries. As the user switches from their laptop to iPad, the website should automatically switch to accommodate for resolution, image size and scripting abilities. In other words, the website should have the technology to automatically respond to the user's preferences. This would eliminate the need for a different design and development phase for each new gadget on the market.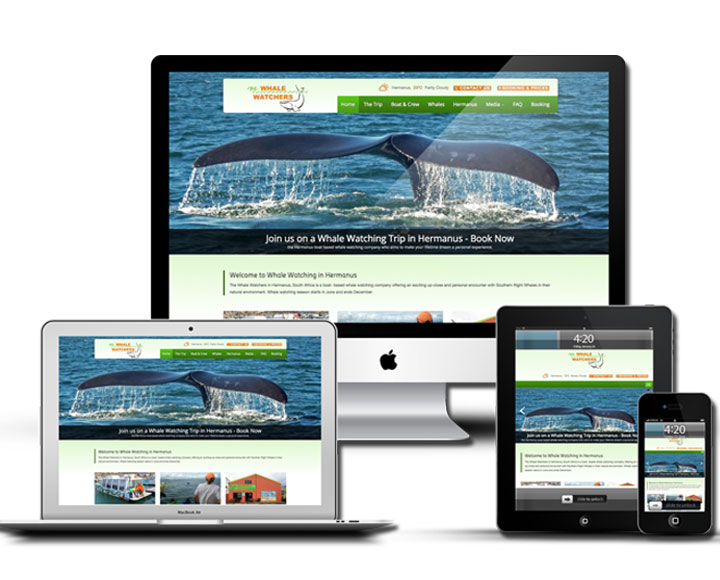 Responsive Web Design:
The use of mobile devices to surf the web is growing at an astronomical pace, but unfortunately much of the web isn't optimized for those mobile devices. Mobile devices are often constrained by display size and require a different approach to how content is laid out on screen.
Responsive design changes and adapts a website to how a user may perceive it. Whether it is on a mobile device, tablet or desktop computer, being able to adapt and change the designs and layouts to different resolutions and how they are being viewed can enhance the overall user experience.
It is important to note that this is different to how templating frameworks or plugins may work in Joomla. The 'traditional' or more common method of generating a mobile website is to detect what device the user is using with a particular template framework or Joomla extension and then display a template or layout accordingly.
Responsive design, on the other hand, uses CSS media queries and multiple cascading style sheets to render the layout of the website differently. More interestingly, you can have different displays and layouts depending on the orientation of a device such as a tablet switching from portrait to landscape mode.
This responsive method of design is intended to provide the user with the best experience in terms of visually displaying content to them on the device or platform that they are viewing it on.
This isn't anything new, in fact many websites use similar techniques to display print versions of website which may hide irrelevant elements except for branding and content to preserve printing resources.
Future of Responsive Design for Joomla:
As more and more businesses and organisations want, and require, responsive design for their websites, we'll start seeing more template companies producing templates for Joomla that are encompassing responsive design.
Seeing a few responsive design features in the core of future Joomla releases or at least distributed with the administration templates can open up a new range of possibilities for managing your Joomla website.
There are already quite a few templates out there that cater to managing Joomla on mobile and other devices other than a desktop or laptop, but imagine being able to quickly load and adapt to different screens and platforms while only using one template, and not requiring different templates for different situations.
Another area where responsive design can hugely help users is in the area of web accessibility. Users who require large amplification of the sites because of visual impairment may find it harder to navigate a website that doesn't adapt to their view point. Responsive user interfaces can vastly improve the usability.
Embracing responsive design to improve web accessibility is a win for everyone. Subtle changes to layouts on different screen resolutions can improved usability and most importantly get your online message read by the intended users.
If you're interested in mobile experience and usability for Joomla, conatct us today for a free quote.